Welcoming Ukrainian pupils and students.
Information, news, updates and contacts on the Vivoscuola portal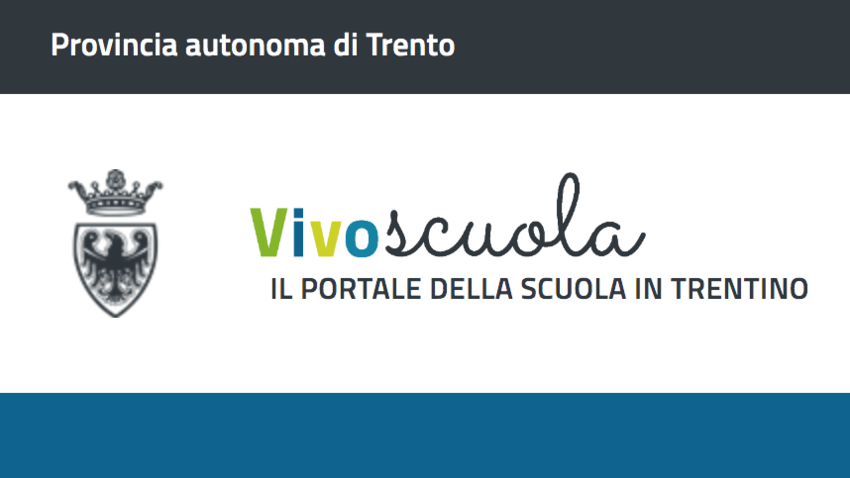 All information sources such as news, updates and contacts for the reception of Ukrainian pupils in Trentino are available on the Vivoscuola portal of the Autonomous Province of Trento. Through the portal you can also have access to the collection of information and documentation edited by the Ministry of Education.
Go to the special "Welcoming Ukrainian pupils and students" on the Vivoscuola portal
Published: Tuesday 24 May 2022 - Last modify: Tuesday 31 May 2022
torna all'inizio del contenuto