Support in the compilation of forms and reservations for Questura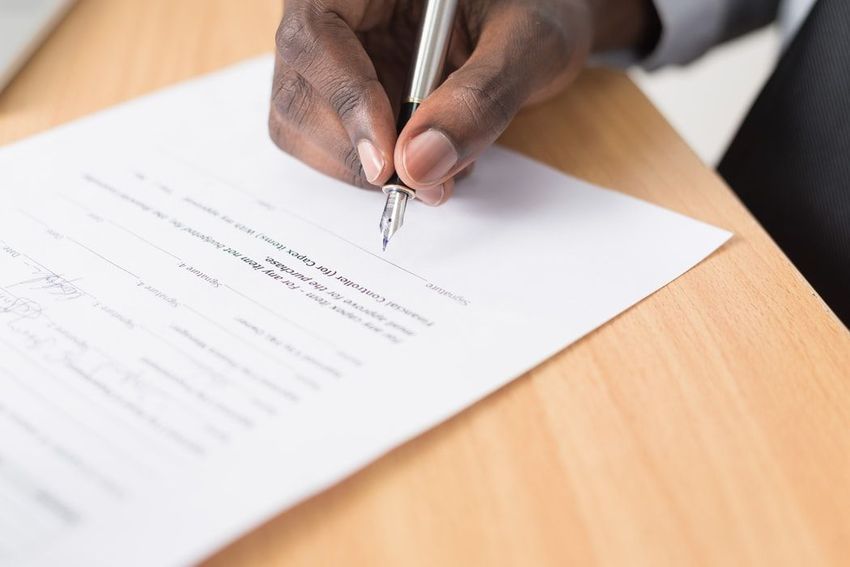 Cinformi offers support and assistance, also in native language, for the compilation of the various files related to the issue and renewal of residence permits, family reunification, Italian citizenship. At the same time, Cinformi makes reservations for Questura, Trento Police Headquarters, for various types of residence permits.
At the offices of Cinformi in Trento and the Cinformi counters of the territorial offices, help is offered in the compilation of the kits, using a special program of the Ministry of the Interior for the various practices regarding the permit and the residence card, as well as for family reunification. The kits consist of envelopes containing the completed and printed forms, as well as photocopies of the necessary documents that must be sent to the Police Headquarters through the authorized post office counters.
As far as Italian citizenship is concerned, Cinformi not only offers support in filling in the application using the special program of the Ministry of the Interior, but can also provide information and assistance in the procedure for the obtainment of citizenship.
Published: Thursday 30 August 2018 - Last modify: Monday 21 February 2022
torna all'inizio del contenuto