Hospitality in Trentino
Ukraine Emergency: how to apply for hospitality at Cinformi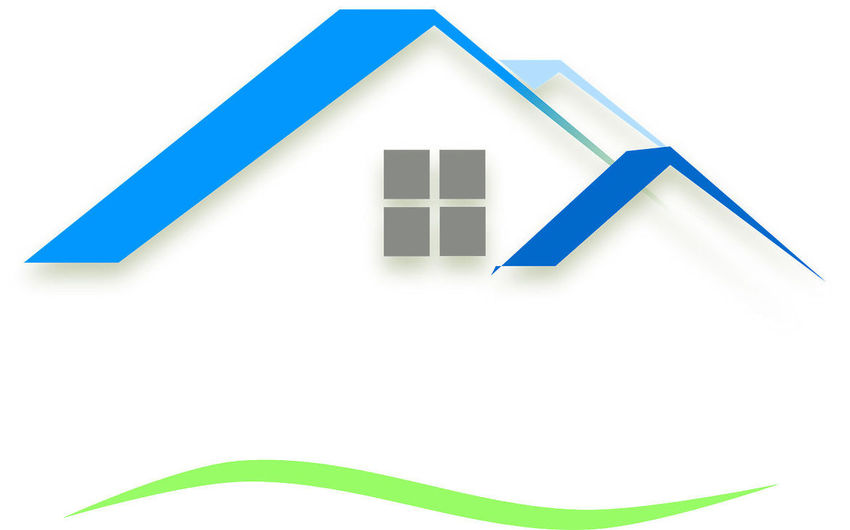 Application for reception at Cinformi
Ukrainian displaced persons can apply for admission to the Trentino reception system. First of all, it is necessary to present oneself to Cinformi with the Reception Notice; an appointment to go to the Police Headquarters, where the application for international protection will be formalised. Subsequently, Cinformi will take care of admission to the Trentino reception system, subject to available places.
Host families
Many families have taken in people fleeing Ukraine into their families from the very beginning. It is possible to report to the 'Families for Ukraine Desk' (by sending an e-mail to info@cinformi.it) any information needs or specific requirements.
Запит у Cinformi про надання гостинності
Громадяни,що прибули з України і перебувають на території провінції Тренто,і не мають самостійної можливості для доступного місця проживання,або які знаходяться в нестабальному житловому становищі,можуть звернутись до Cinformi з запитом про місце проживання для себе і своїх рідних в структурах прийому у Трентіно.
Небхідно заповнити наступний модуль,щоб перевірити наявність вимог та наявність місць в одній із структур системи Cinformi,як частина меморандуму про взаєморозуміння між Урядовим Комісаріатом Провінції Тренто та автономною Провінцією Тренто.
У разі позитивного результату верифікації,із запитувачами зв"яжеться співробітник Cinformi для короткого діалогу та для перевірки можливості прийняття у структуру.
Щоб продовжити натисніть тут
RECEPTION SYSTEM OF CINFORMI OF THE AUTONOMOUS PROVINCE OF TRENTO GUARANTEED ALSO BY:
Commissariato del Governo per la provincia di Trento
Comuni di: Trento, Rovereto, Lavis, Cinte Tesino, Dro, Besenello, Volano, Denno, Mori
Arcidiocesi di Trento (Fondazione Comunità Solidale e Caritas)
Cooperazione Trentina
Kaleidoscopio scs di Trento
Punto d'Approdo scs di Rovereto
Centro Astalli onlus di Trento
Croce Rossa Italiana del Trentino
Published: Friday 01 April 2022 - Last modify: Tuesday 20 June 2023
torna all'inizio del contenuto