Mandatory requirements for the reception of minors
alone or accompanied by relatives or other acquaintances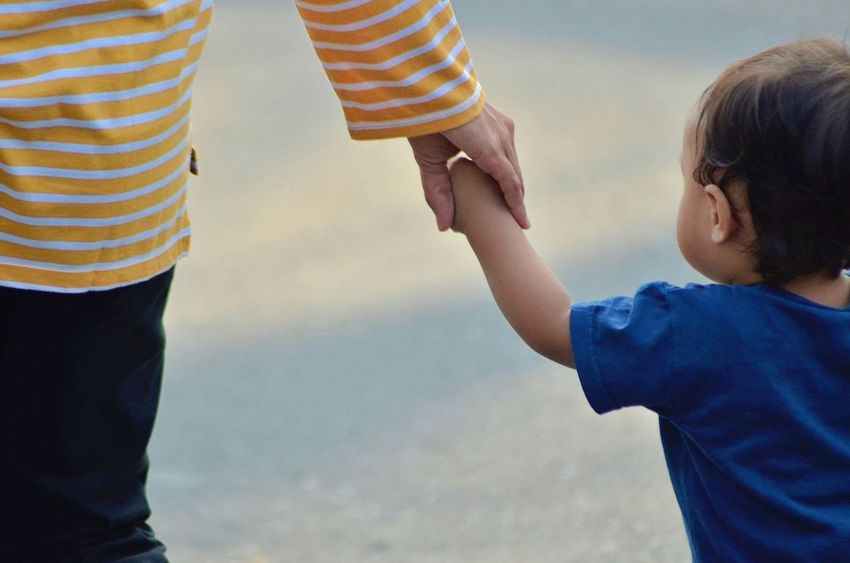 Minors who are alone or accompanied by relatives, acquaintances, operators or private social organizations must be immediately reported to the Procura della Repubblica presso il Tribunale per i Minorenni di Trento (Public Prosecutor's Office at the Juvenile Court of Trento) for the opening of protection proceedings and for the ratification of the reception measures provided. The report is made by going to the nearest Police Station or Carabinieri station and, if the minor is alone, by going to Cinformi, which will also take care of his/her care. The Police Forces and Cinformi will send the report to the Procura Office, which will start the procedure for the opening of the protection and for the ratification of the reception measures.
The report must indicate
- Documented personal data of the minor or declared personal data in absence of suitable documents;
- documented personal data of the accompanying person;
- place, time and modalities of reception;
- declarations by the accompanying person and the minor concerning the identity of the parents or tutor, the temporary custody of the accompanying person, all useful telephone numbers, possible presence of relatives/other relatives of the minor in Italy;
- any declaration of availability of the accompanying person (relative, acquaintance, private social worker) to be appointed guardian of the minor.
Published: Friday 01 April 2022 - Last modify: Saturday 30 April 2022
torna all'inizio del contenuto