Ukrainian refugees, permits valid until December 31, 2023
24/02/2023

Permit renewal is automatic; Trentino: health assistance extended until March 31, 2023 without further procedures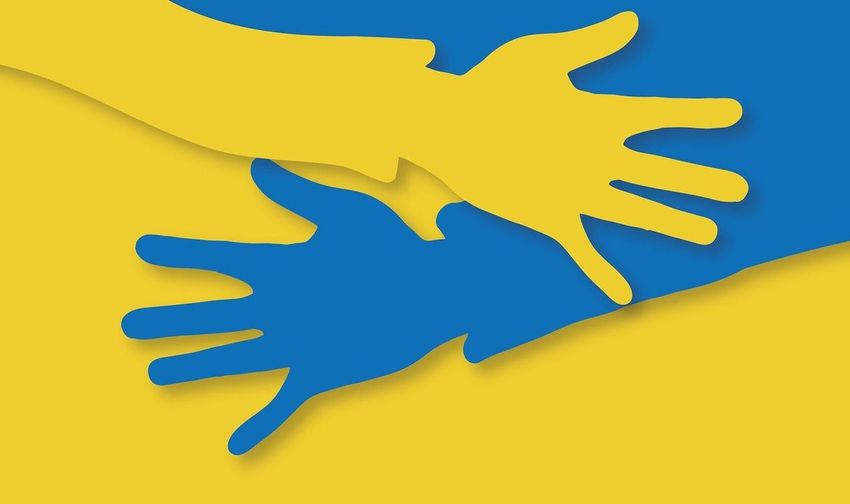 The duration of residence permits for temporary protection issued to Ukrainian citizens has been extended to December 31, 2023 (except for the expiration of temporary protection). This is established by a decree-law approved by the Government on February 23, 2023.
+++ RENEWAL OF THE PERMIT IS AUTOMATIC; THERE ARE NO OTHER PROCEDURES TO BE DONE AND NO NEED TO GO TO CINFORMI OR OTHER OFFICES +++
The decree also provides for the extension of:
- widespread reception carried out through municipalities, third sector entities, voluntary service centers, entities and associations listed in the register provided for by the Testo unico sull'immigrazione and civilly recognized religious entities;
- support for the assistance of people with temporary protection who have found independent accommodation;
- social service assistance by municipalities hosting a significant number of holders of temporary protection, for whom the provision of a lump-sum contribution in the limit of an additional 40.000.000 euros is also provided for the year 2023, for the purpose of strengthening the provision of services.
The Consiglio dei ministri has also extended to December 31, 2023 the state of emergency to ensure rescue and assistance, on the national territory, to the Ukrainian population as a result of the ongoing serious international crisis.
HEALTH CARE
In Trentino, health assistance has been extended, until March 31, 2023 without any further procedures to be done.
DECREE-LAW IN THE OFFICIAL GAZETTE
Published: Friday 24 February 2023 - Last modify: Thursday 04 May 2023
torna all'inizio del contenuto