Temporary protection, 4 million people eligible in the EU
16/06/2023

By April 2023, Ukrainian nationals accounted for 98% of cases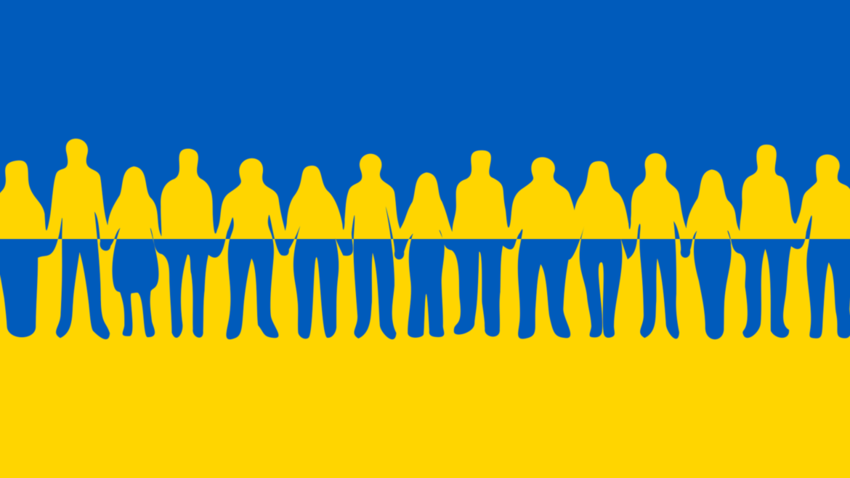 In the end of April 2023, almost 4 million citizens who fled Ukraine following the Russian invasion on February 24, 2022 benefited from temporary protection status in EU countries. The figure comes from Eurostat, the European Union's statistical office.
The main countries hosting temporary protection beneficiaries from Ukraine were Germany (1,090,235 people; 28% of the total), Poland (995,035; 25%) and the Czech Republic (331,850; 8%).
Compared to the population of each EU member, the highest numbers of temporary protection beneficiaries per thousand people in April 2023 were registered in the Czech Republic (31.6), Poland and Estonia (both 26.4), Lithuania (24.5), Bulgaria (22.7) and Latvia (21.2).
In April, Ukrainian nationals represented 98% of the beneficiaries of temporary protection in the EU. Adult women made up almost half (47%, the majority aged between 35 and 64); children accounted for just over a third (35%), while adult men accounted for less than a fifth (18%) of the total.
Published: Friday 16 June 2023 - Last modify: Tuesday 20 June 2023
torna all'inizio del contenuto