Health care prophylaxis
New rules for Covid-19 protocols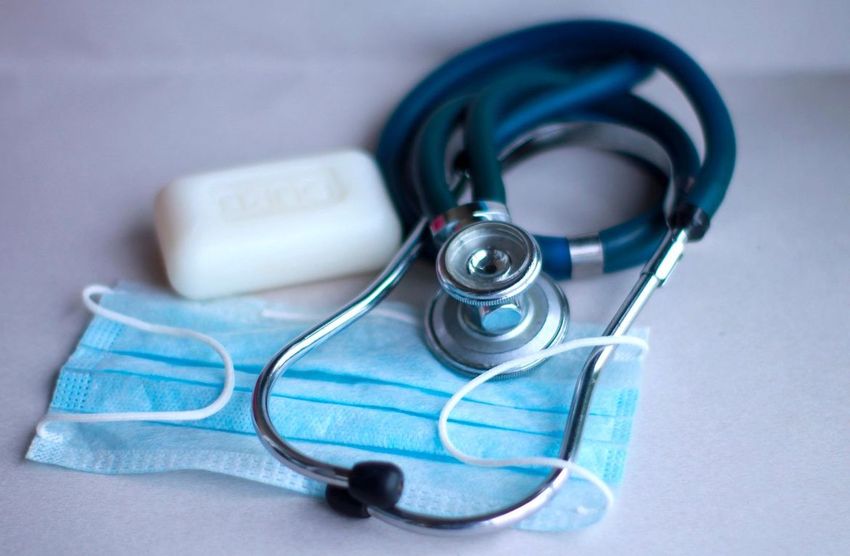 Until March 31, 2022, Ukrainian citizens from Ukraine and those entering the country from Ukraine as a result of the conflict must take a molecular or antigenic test for SARS-CoV-2 by swab within 48 hours of entry. In the five days following the swab, those people must observe the self-monitoring regime with the obligation to wear FFP2 respiratory protective equipment.
The Ukrainian citizens can use the means of transport to reach the health care facilities and or health care assistance, home or other place of reception as well as access to accommodation facilities made available to them, even showing the certification of having undergone in the seventy-two hours preceding a molecular test carried out by means of a swab and negative result, or in the forty-eight hours preceding an antigenic test carried out by means of a swab and negative result, however, within a maximum limit of five days from the swab if negative. Citizens and subjects referred to are required to wear FFP2 type respiratory protective devices on all transport vehicles.
At the point of entry, or in any case within five days of entry, the public health measures must be guaranteed with particular attention to the administration of anti-Covid-19, diphtheria, tetanus, whooping cough, polio vaccines.
Following the administration of vaccines, it is necessary to promptly proceed with the administration of measles, mumps, rubella vaccine and screening test for tuberculosis and the need to complete childhood vaccination cycles.
Published: Monday 07 March 2022 - Last modify: Thursday 05 May 2022
torna all'inizio del contenuto