Communication and information activities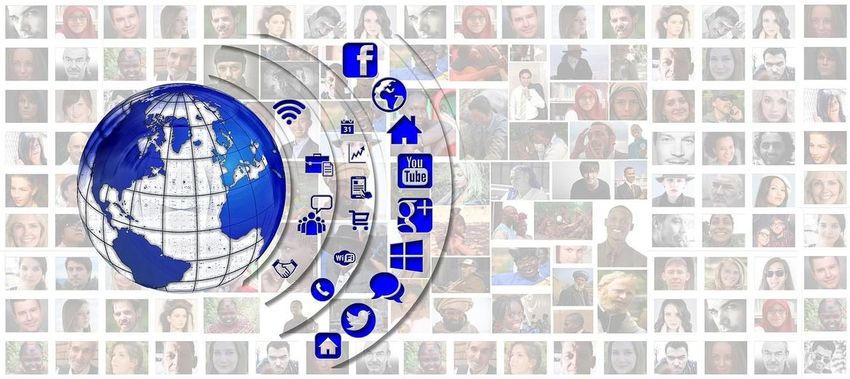 Information and cultural intermediation combine and integrate with communication activities which promote access to public services and the building of positive relations.
This means bridging the knowledge gap deriving from the specific condition of foreigners (knowledge of the language, access to education, health services, vocational training, public housing policies, etc.) which penalises Italian citizens in comparable economic and social conditions, and thus including immigrants in policies aimed at solving problems of specific segments of the population in the territory (especially low-income people) of which immigrants are often an important part. It is therefore essential to strengthen and provide for an information activity using the various means available: such as the activation of information desks for foreigners, the organisation of conferences, the production of multilingual information material that allows, also through the contribution of the media, to make foreigners aware of their rights and duties and the culture of the welcoming community.
Published: Friday 31 August 2018 - Last modify: Monday 19 October 2020
torna all'inizio del contenuto