Residence permit
Procedure to follow in order to obtain the residence permit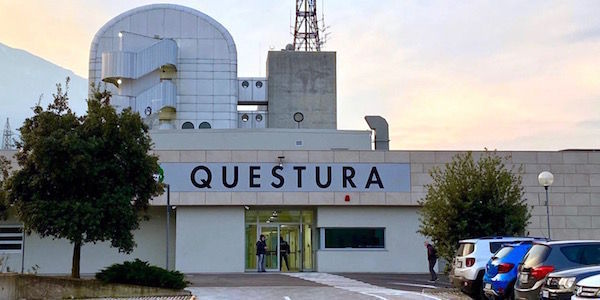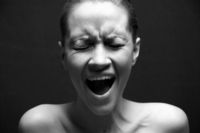 It's a permit issued in favour of:
- victims of trafficking, violence or serious exploitation ( Art. 18 TUI);
- victims of domestic violence ( Art. 18 bis TUI);
- victims of particular labour exploitation (art. 22 c 12c and quinquies TUI).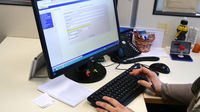 The residence permit may be converted into a permit for another reason, in accordance with the immigration legislation in force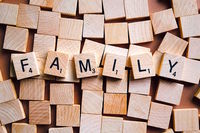 The procedure and documents required to apply for family reunification, a fundamental right recognised and protected by Italian law.
Published: Monday 25 June 2018 - Last modify: Tuesday 01 March 2022
torna all'inizio del contenuto