Urgent measures regarding COVID-19 green certifications
10/02/2022

New rules for those coming from a foreign country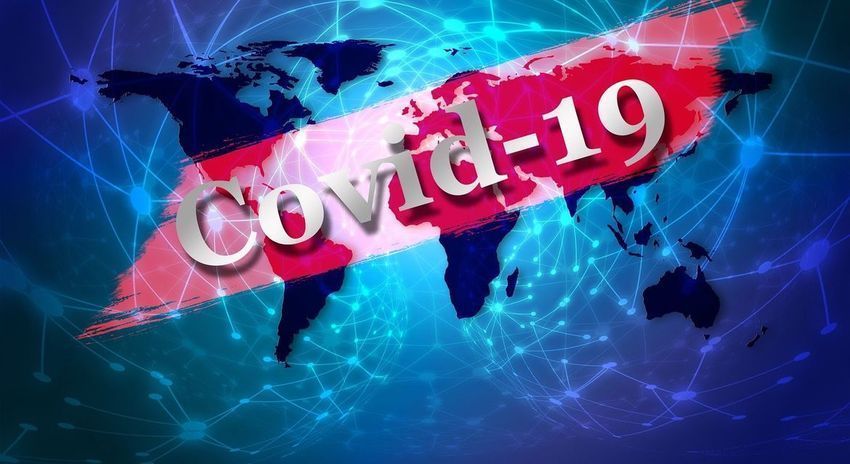 Urgent measures regarding COVID-19 green certifications and the safe conduct of activities within the educational, school and training system are contained in Decree-Law No. 5 of February 4, 2022.
The decree introduces changes regarding the managing of cases of positivity to SARS-CoV-2 infection and quarantines in the educational, school and training system, encouraging classroom teaching as much as possible.
Among other changes introduced by the Decree, those related to:
- the greenpass: COVID-19 green certifications issued after the third dose are effective without the need for re-vaccination. Those who have undergone the third dose are equal to those who have contracted COVID and have recovered after finishing the primary vaccination cycle. Restrictions in the red zones for those in possession of the Green Pass are also removed.
- the movement of foreigners in Italy: to those who come from a foreign country and are in possession of a certificate of recovery or vaccination with a vaccine authorized or recognized as equivalent in Italy, if more than six months have passed since the completion of the vaccination cycle or recovery, is allowed access to services and activities for which the Green Pass is provided after the execution of a rapid antigenic test (valid 48 hours) or molecular (valid 72 hours). This also applies, always after a swab, to those who have had vaccinations with vaccines that are not authorized or not recognized as equivalent in Italy.
Ministry of Health Communication of February 4, 2022
Decree-Law No. 5 of February 4, 2022
Published: Thursday 10 February 2022 - Last modify: Friday 11 February 2022
torna all'inizio del contenuto