Trentino, access to provincial public offices
28/01/2022

From February 1, 2022 the basic green pass will be mandatory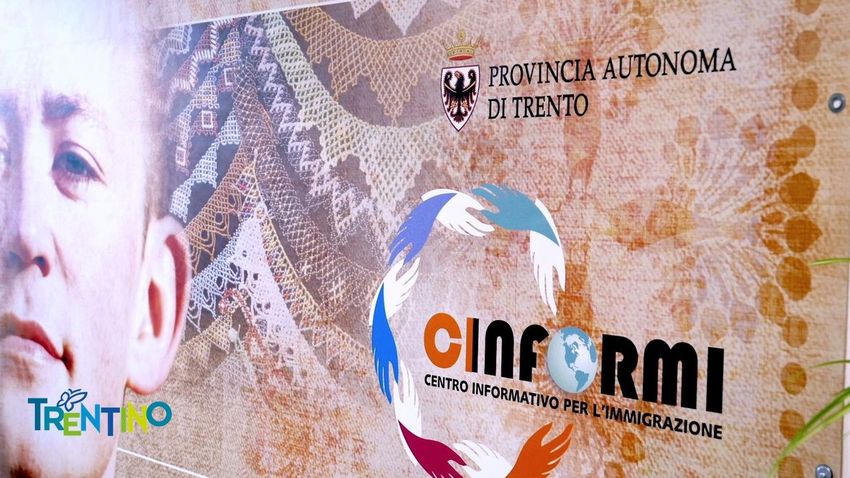 From February 1, 2022 to access public offices, including Questura and Cinformi, it is necessary to have a basic green pass, according to Legislative Decree No. 1 of January 7, 2022.
The Department of Public Security of the Ministry of the Interior specifies that people who appear at the counter to apply for international protection must also have the green pass, except for those situations in which the conditions of the asylum seeker do not allow for such a possession.
The provisions already in force remain unchanged:
- mandatory wearing of a protective mask to cover the respiratory airways;
- measurement of body temperature at the entrance;
- sanitization of hands at the entrance;
- minimum distance between people of at least 1 meter;
- respect of the maximum waiting capacity allowed, indicated in the rooms.
To receive assistance at Cinformi in Trento and on the territory counters it is necessary to book an online appointment. It is also possible to book a telephone consultation.
Published: Friday 28 January 2022 - Last modify: Tuesday 22 February 2022
torna all'inizio del contenuto