PagoPa, digital services and payments to public administrations
01/03/2021

Autonomous province of Trento and municipalities ready for digital switch off on March 1, 2021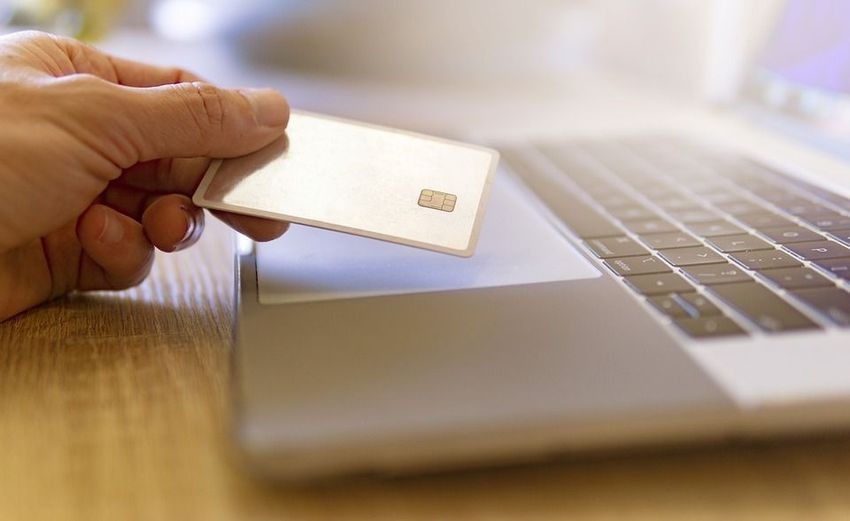 Guaranteeing a connection with more than 20 different programs used by territorial bodies to offer a shared payment tool and simplify payments of healthcare services, school canteen vouchers, senior housing fees, residential and university rents and much more. Since the end of February 2021, the Autonomous province of Trento, like the rest of the Italian public administrations, has made electronic payments available using the pagoPa platform.
From March 1, 2021, in fact, access to online services will be exclusively through "strong" authentication systems, such as SPID, Carta Provinciale dei Servizi, Carta d'Identità Elettronica and all public administrations will have to start uploading their digital services on the AppIO.
In the last three months of 2020, more than 300,000 accesses to online services on the territorial portal of services, www.servizionline.provincia.tn.it, were registered; similarly tens of thousands of companies identified themselves with digital identity tools to access the many measures activated to support the economy on the platform Riparti Trentino (www.ripartitrentino.provincia.tn.it). As part of this transition to digital, also Agenzia del Lavoro has adjusted the access procedures to the services of the Trentino Lavoro portal with the exclusive use of SPID or CPS for new registrations, allowing the use of the accounts already issued until September 30, 2021. Moreover, Agenzia del Lavoro is upgrading its own portal Trentino Lavoro (https://www.sil.provincia.tn.it/welcomepage/) by broadening the range of services for citizens and companies.
PagoPA Portal of the Autonomous Province of Trento
AppIO, Italia - public services app
Published: Monday 01 March 2021 - Last modify: Wednesday 02 February 2022
torna all'inizio del contenuto