"PROTECT – Protecting Children on the move"
17/02/2023

UNICEF and European Commission project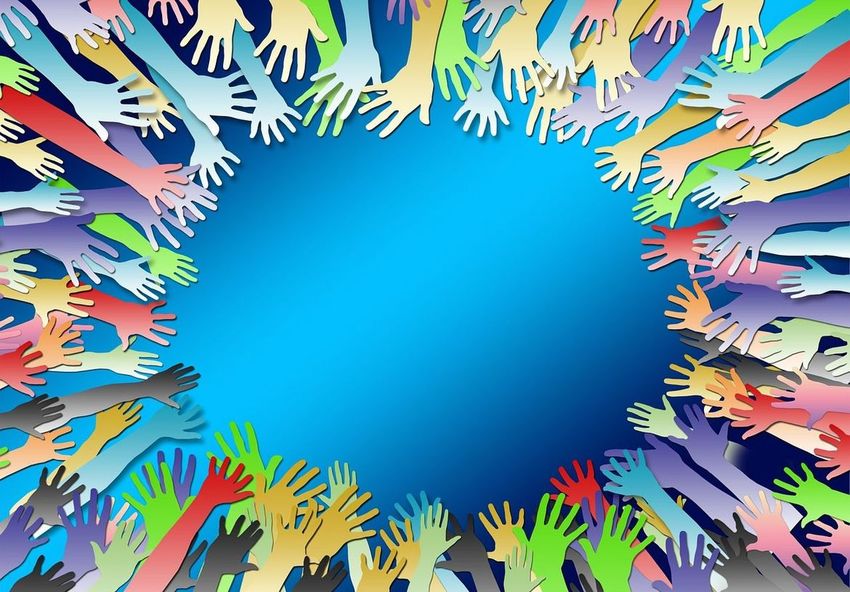 To strengthen protection and inclusion interventions in favor of more than 20 thousand children, adolescents, youth and refugee/women and migrants in Italy. This is the aim of "PROTECT - Protecting Children on the move," the project launched on February 15, 2023 by UNICEF and the European Commission's Directorate General for Migration and Home Affairs with its own funding through the Asylum, Migration and Integration Fund (FAMI).
In 2022, more than 100,000 refugees and migrants arrived in Italy by sea, including more than 13,000 unaccompanied foreign minors. In contrast, it is estimated that more than 8,000 refugees and migrants -mostly from conflict zones in the Middle East and South Asia - have reached the country via the northeastern border. In addition to these are the more than 170,000 Ukrainian refugees who arrived in Italy, fleeing the war.
Once in Italy, girls, children, teenagers and women remain among the groups most at risk of discrimination, exploitation and violence - including gender-based violence.
Through this two-year plan, UNICEF and the European Commission - in collaboration with national and local authorities - aim to strengthen the capacity of the Italian reception system in ensuring protection and inclusion for minors, youth and women. With UNICEF's U-Report On The Move platform, the sharing of relevant information about their rights and available services, as well as access to an integrated legal and psycho-social support service will be ensured. Through collaboration with partners on the ground, unaccompanied foreign minors and youth will also have access to skills development opportunities and employment guidance.
Finally, more than 5,000 workers will be trained on issues of protection, safeguarding and psycho-social welfare. The action will be carried out through collaboration with partner organizations Centro Penc, CNCA, Don Bosco, Intersos, Junior Achievement Italia and Save the Children.
Published: Friday 17 February 2023 - Last modify: Friday 28 April 2023
torna all'inizio del contenuto